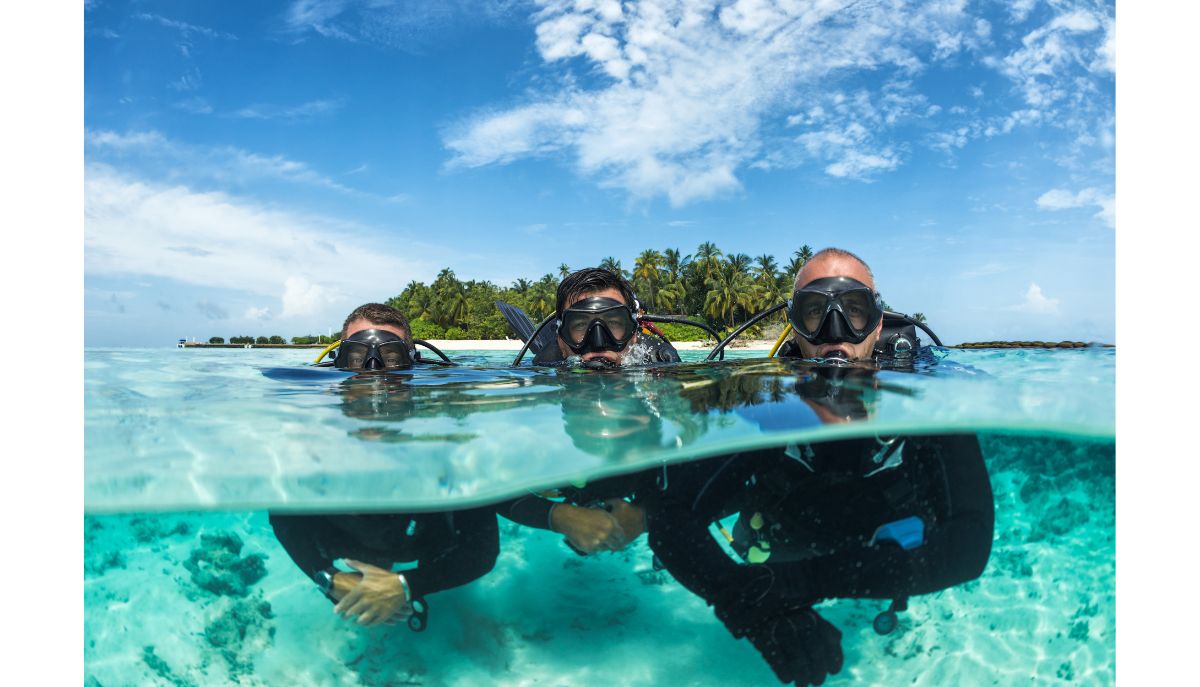 Weekend retreats for your team to grow together to thrive together!
Economic downturn.
You can't afford a turnover.
Grow your A team.
Anything else is too expensive.
Enjoy the difference.
At Brain Breakthrough Coaching retreats we are committed to training your team's ability to deliver their best results consistently, in any economic environment in our new, digital, distributed workplace.
Let's make workplace quitting-proof, wellness-forward:
– Build systems and train people to prevent burnout;
– Help people figure out and connect regularly to the meaning of their work, the meaning of their life, their career path and growth;
– Connect with people and help them build habits for work-life boundaries, work-life balance;
– Help your people to build flexible work life that supports their life priorities.
Grow Together to Thrive Together.
FROM HIGH PERFORMERS TO A-TEAM UNIT
Each member of your team will dramatically increase their personal productivity, their well-being, their sense of meaning, their connection to your common mission and to their personal life's vision. You'll learn how to deliver breakthrough results as a team through much more effective, remote collaboration practices. – When the sum becomes so much more than individual parts.
WHAT MAKES US DIFFERENT
At Brain Breakthrough Coaching retreats we uniquely combine skill-building activities designed to train cognitive skills, to teach you use your brain's full capacity and genius, and activities to build the lifestyle (and nutrition) foundation to support individual high performance at work and wellness at home. To keep going and growing long-term personally and as a team, as a company.
Your road to success!
You'll come to retreat as individuals and you'll leave as a high-performing A-team unit, committed to building a common vision, helping each other to grow and thrive with it.
Your road to success!
Long-lasting, extraordinary companies that build and shape our future are built by teams that grow together and thrive together.
Arrival and Immersion Ritual
Thursday
Brief introduction to the program and our schedule, Q&A.
Sleep routine for productive days, a walk-through.
Focus, Motivation, Procrastination, Flow
Friday
8-9 am: focused-and-motivated morning routine, a walk-through; optimizing brain chemicals of focus, motivation, energy and flow.
9-10 am: breakfast.
10-1 pm: skill-building activities to learn how to get focused, motivated, into personal flow to effectively build and deliver solutions instead of wasting time on getting into the zone ; anti-procrastination formula and "hacks"; how to make yourself feel energized, focused, motivated and excited about the most mundane tasks on-demand – especially when you don't feel like it.
1-3 pm: short introduction to the science of breaks for performance and to prevent afternoon fatigue and sleepiness; lunch.
3-6 pm: skill-building activities to learn how to get into group flow and run effective breakthrough brainstorming sessions; principles and practice of effective, trust-building, positive-intent remote communication; most important aspects of asynchronous collaborations.
High-Energy Lifestyle and Burnout Prevention
Saturday
8-9 am: team morning routine revision, Q&A about the skills learned to adjust the program moving forward;
10-1 pm: skill-building workshops to learn burnout prevention practices, learn how to manage anxiety about the uncertain future and make confident decisions fast, learn how to prevent mental fatigue and exhaustion through strategic breaks, task-scheduling and distraction management; leaning to build digital and physical environment that supports personal productivity and wellness;
3-6 pm: company's resilience starts with personal health and wellness – let's learn no-BS neuroscience-backed lifestyle and nutrition practices to maintain high energy levels and peak cognitive performance long-term ("Smart-drugs that work" including), top practices from behavioral science to make all new personal and company's rituals last – the science of building long-lasting habits applied to your company; working through your specific work scenarios based on what you've learned to address most pressing performance issues.
Cultural and Fun Activities
Sunday
Daytime: Fun and cultural activities (custom-built)
5-6 pm: summary of the retreat, questions, next steps, the conclusion.
Dinner, socializing.
Departure
Monday
Good-byes and journey home.
Brain Breakthrough Coaching. Committed to sustainable productivity.